Maine Synagogues Past and Present
Jews have been living in Maine for 200 years, with significant Jewish communities in Bangor as early as the 1840s and in Portland since the 1880s.
This exhibit begins to shape the story of the impressive span of Maine's Jewish community life throughout the state, from the mid-1800s to today, told through the lens of the synagogues.
Today there are 15 congregations in Maine. Before now, there were 15 additional congregations which no longer exist, all built to anchor Jewish communities in and around Maine towns.
What makes a Jewish community? Historically, it's been the existence of three fundamental things: a place to worship, a place to bury the dead, and access to kosher meat. Of course, what initially brought people to these various towns around Maine was the promise of work, often linked with opportunities that supported Maine's shipbuilding, lumber and mill industries.
The information gathered here is just the outline of the story. While Maine continues to have many vibrant congregations, the history of those places which have closed their doors is often incomplete, with limited records and archives and people who remember them. If you have information or stories to share that help fill in the missing pieces, please be in touch.
---
Click the map below to view the interactive exhibit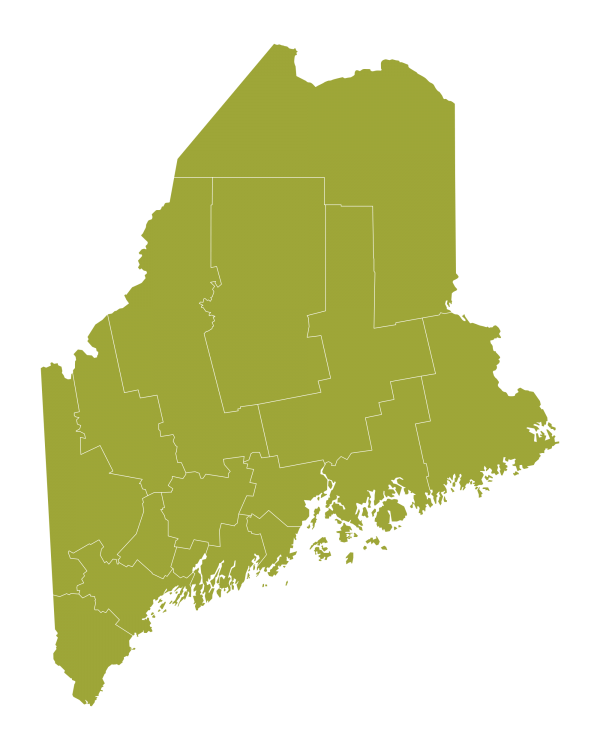 ---