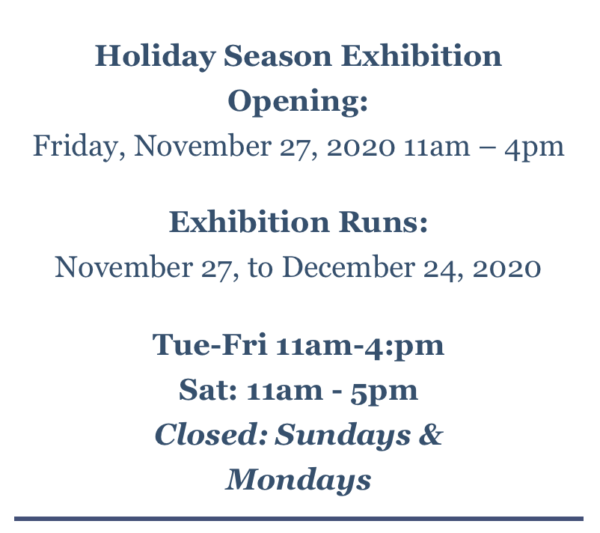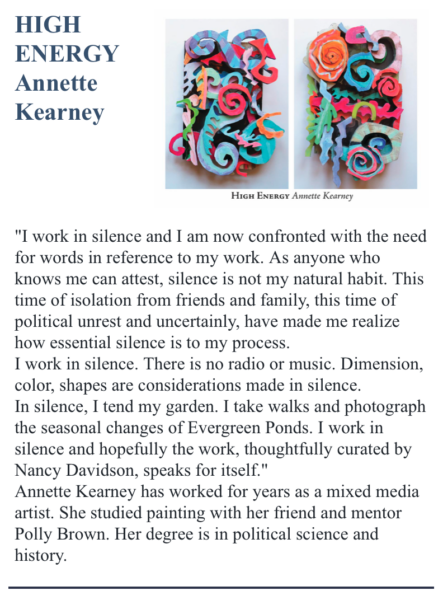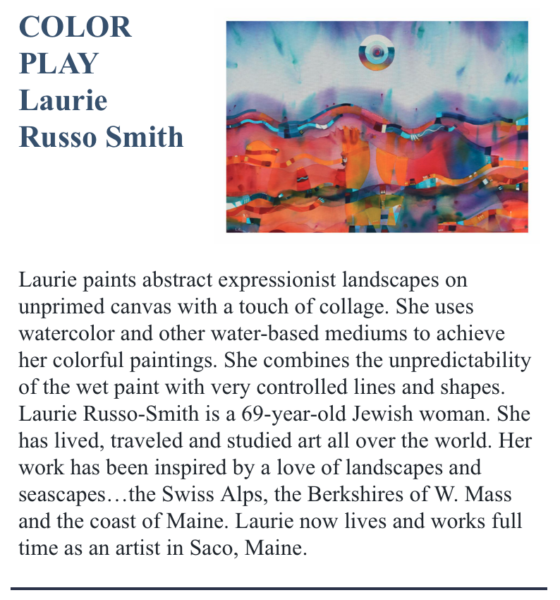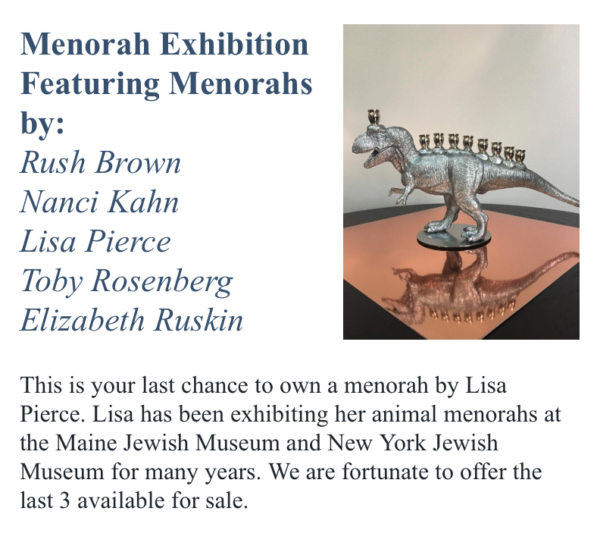 ---
Due to the fire, we are closed for renovations until December.
Demolition continues prior to Construction Beginning
As you can see from the photos,  demolition is well underway throughout the Museum. We have hired great craftsmen to lovingly restore the Ark (Chris Coose and Chris Considine), replace the flooring (Andy Walsh), and restore the amazing stained glass window over the Ark (Matthew Kendall), while our general contractor oversees the entire project. We are most fortunate to have Licensed Architect Curt Sachs as our Owner's Representative and thank him for his volunteering to fill this important role.
Please click the link below to make a donation to the Etz Chaim Synagogue/Maine Jewish Museum Fire Restoration and Operating Fund, and you will play a key role in ensuring that these two organizations and this historic building will be here for all to enjoy for another 100 years!
Be well, be safe, and thank you for your consideration.
Mark Aranson, President of Etz Chaim Synagogue
Rabbi Gry Berenson
Steve Brinn, President of the Maine Jewish Museum
---
Although the Maine Jewish Museum is closed while repairs to both the museum and to the Synagogue take place, the show must go on! We are excited to share with you that we will have Pop-Up exhibits at 67 Washington Avenue in Portland.
"After getting art and belongings out of the museum, post fire…it occurred to me that the renovation was going to take SOME time and the Maine Jewish Museum should have a presence in downtown Portland during this period. We also wanted to honor our commitment to the artists who have been working so hard for their scheduled exhibitions   We are excited about this courageous adventure and may even sell some art!"
-Nancy Davidson, Resident Curator
---
PopUp Schedule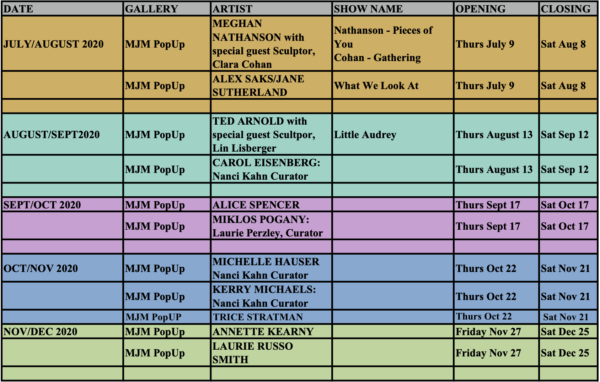 Other Links:
HIGH ENERGY Annette Kearney

"I work in silence and I am now confronted with the need for words in reference to my work. As anyone who knows me can attest, silence is not my natural habit. This time of isolation from friends and family, this time of political unrest and uncertainly, have made me realize how essential silence is to my process. I work in silence. There is no radio or music. Dimension, color, shapes are considerations made in silence. In silence, I tend my garden. I take walks and photograph the seasonal changes of Evergreen Ponds. I work in silence and hopefully the work, thoughtfully curated by Nancy Davidson, speaks for itself." Annette Kearney has worked for years as a mixed media artist. She studied painting with her friend and mentor Polly Brown. Her degree is in political science and history.