sign up for our mailing list
Announcing the 2021 Maine Jewish Hall of Fame Induction Ceremony
Presented by Dorothy Suzi Osher in Memory of Alfred Osher
Maine Jewish Museum
(267 Congress Street, Portland)
September 19, 2021 3pm
2021 Hall of Fame Program Book
2021 Hall of Fame Congratulatory Letters
---
Dear Friends of the Maine Jewish Museum,
The Maine Jewish Museum Hall of Fame 2020 Induction Ceremony "Presented by Dorothy Suzi Osher in Memory of Alfred Osher " will finally occur on September 19, 2021, at 3:00 pm in a garden reception and ceremony at our newly renovated and reopened Museum, just a year after originally scheduled.
The event is planned to occur both in person and via Zoom. Please click register below button to make a reservation for either.
We are taking the health and safety of all attendees very seriously and will require masks be worn inside the Museum for the ceremony as well as socially distancing inside. At this point we are expecting up to 75 in person attendees so there will be more than enough room for all attendees to spread out within their own pods. Furthermore, unvaccinated attendees will not be permitted in the building and asked to attend via zoom. Additionally, our newly renovated Museum has state of the art air conditioning/circulation pumps providing for a constant fresh air flow.
Honored this year are:
David Astor* — Portland
Rabbi Tuvia Ben Shmuel Yosef (Donald Gellers)* – Eastport
Norman Godfrey* – Portland
Jerry and Susan* Goldberg— Portland
Abraham and Fannie Levey*—Portland
George I Lewis* – Portland
Leonard and Merle Nelson– Cumberland Foreside
The Unobskey Family* – Calais(including Joseph and Sarah and sons William, Arthur and Charles)
* of blessed memory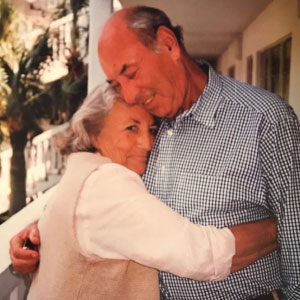 David Astor
(Pictured with wife: Esta Astor)
Watch Video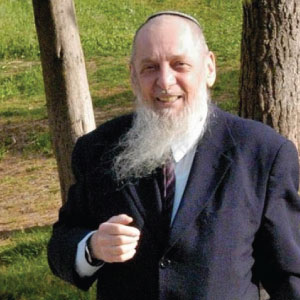 Rabbi Tuvia Ben Shmuel Yosef
(Donald Gellers)
Watch Video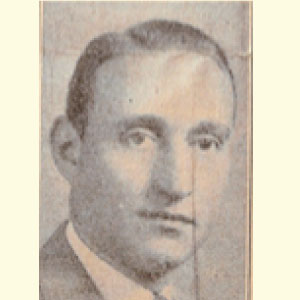 Norman Godfrey

Watch Video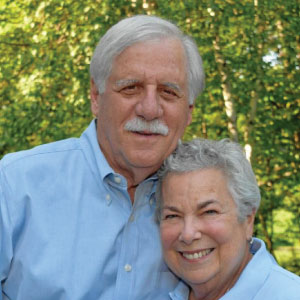 Jerry and Susan Goldberg

Watch Video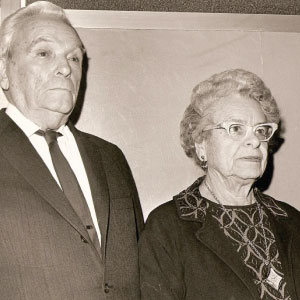 Abraham and Fannie Levey

Watch Video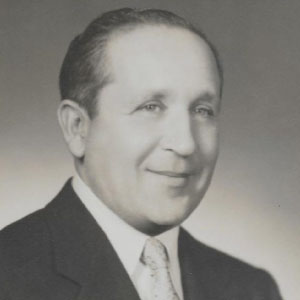 George I Lewis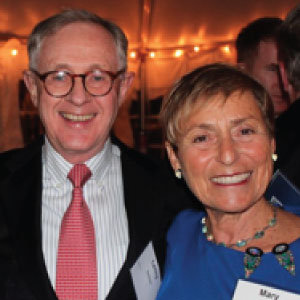 Leonard and Merle Nelson

Watch Video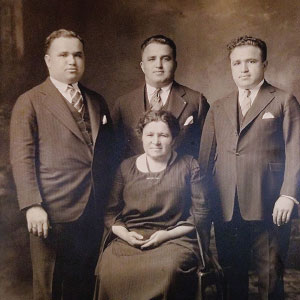 Charles, William, and Arthur Unobskey
pictured with mother: Sarah Unobskey
Watch Video
---
In Person Event
Thank You – This event has ended.
Virtual Event
Thank You – This event has ended.